CF-BAT Aeronca LC (c/n 2046)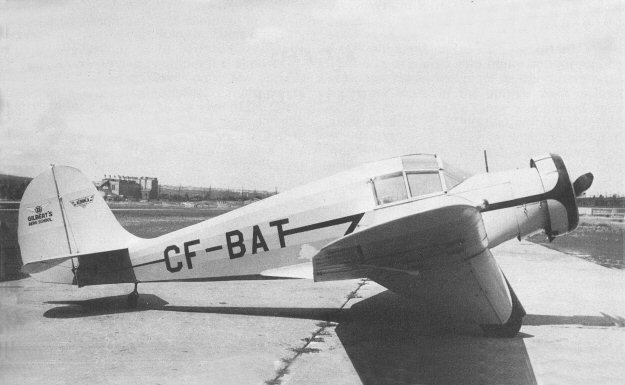 This Aeronca had been allotted US registration NC16548 although I suspect it went straight
to Canada from the Lunken Airport, Cincinnati plant without ever bearing the American number.
This rare shot is from the Gordon S. Williams collection and shows the aircraft whilst it was with
Gilbert's Aero School. It later spent much of its life at Sea Island Airport, Vancouver and I saw
the remains of it when I first visited that mecca for civil aircraft fiends in 1956.