CF-AYP Waco YKS-6 (c/n 4458)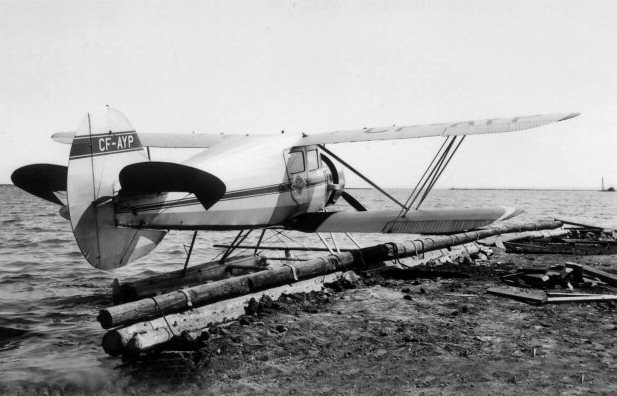 Both these shots of this Waco are from the vast Leo John Kohn collection. In the upper image
the aircraft was operated by Wade and Lewis Air Charter of St. John, New Brunswick. I suspect
the lower shot is of earlier vintage, despite the fact that it is cowling-less.