CF-AHG Fairchild FC-2 (c/n 138)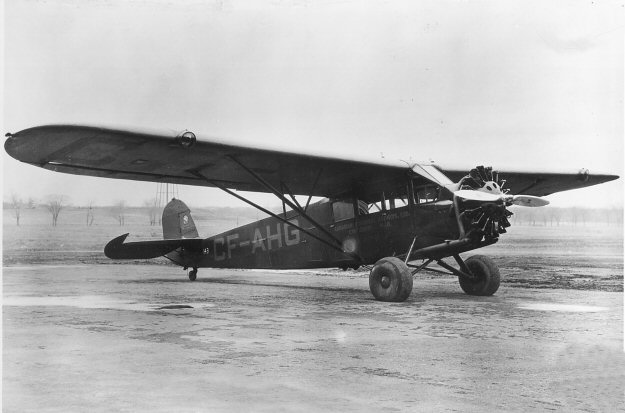 This shot actually came from the archives of American Airlines. The Fairchild had been
operated by Colonial Air Transport as NC8004, and then latterly, Canadian Colonial
Airways, which were companies operating under the octopus-like AVCO (Aviation
Corporation) conglomerate. AVCO was to consolidate them in1930 into American Airways.
Presumably this Fairchild was in operation by Canadian Colonial when this 1929 shot was taken.
The aircraft continued flying in Canada until 1947 when it was destroyed by fire at Cold Lake,
Alberta when exhaust flames ignited its fabric after an engine backfire.