Temco T-35A Buckaroo N68782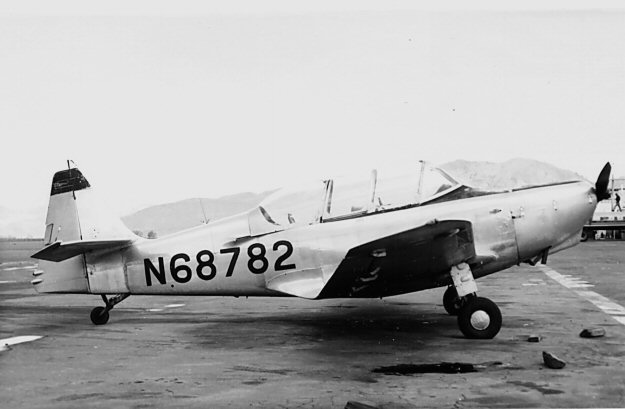 Developed from the Globe Swift, the Buckaroo was offered to the USAF as a tandem
two seat trainer in the 1950s. Only 25 were built but not taken up and were sold off as
surplus. Ten went to Saudi Arabia under the M.D.A.P. scheme. Israel and Italy also
evaluated the type.