Stinson AT-19 Reliant N69721 (c/n 77-152)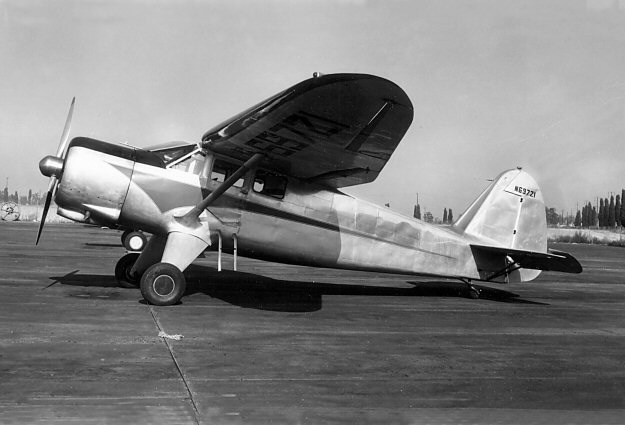 Since most military Stinson Model V77 Reliants went to the Royal Navy in England during the
war (500 of them), they are somewhat rare in the USA, since most "Lend Lease" material seems
never to have been returned to the Lessee! The above is one of these ex RN machines. It is
seen in my image at Brackett Field in Southern California in the mid-1960s. It is apparently still
airworthy and flying in Pennsylvania.
The image below was taken much more recently and shows another V-77 at an air show in
Lumberton, North Carolina in 2004 now wearing the obligatory "warbird" livery. Although
this machine was, in reality, the former FB605 with the Royal Navy, it is painted up as FK810
for some reason. It had been returned to the US Navy as BuAer11608 in 1945 and hence was
civilianized in the USA a N60634.