Beech AT-10 Wichita N9049H (c/n ?)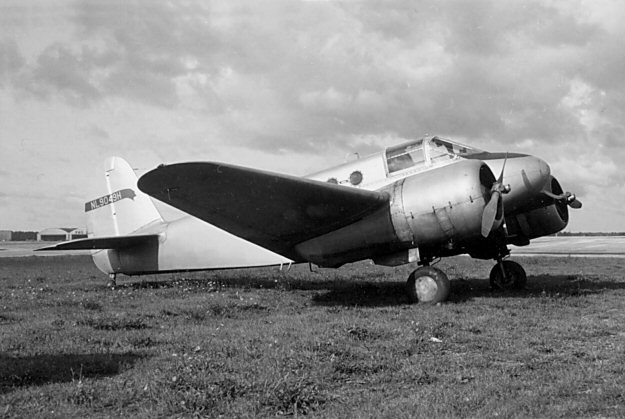 Beech AT-10s in civil guise are thin on the ground......or in the air for that matter. I did not possess
one in my own collection so I sent out an SOS to Leo Kohn who came through with several images.
N9049H is shown in two liveries. The first was taken in 1949 and the second in 1953. Both at Billy
Mitchell Field, Milwaukee. Ken Tilley advises (via Air Britain's Bob Parmerter) that this aircraft had,
at one stage, been registered in the Limited category (probably whilst it was doing survey work) and
was extant on the US civil register until the middle of the 1960s. At that time the CAA gave its c/n as
338. Assuming this was a Globe Aircraft Corp c/n, that would probably make the military identity of
this machine as 42-34921, but much of this history is hypothesis.