Raytheon 400A N132QS (c/n RK-427)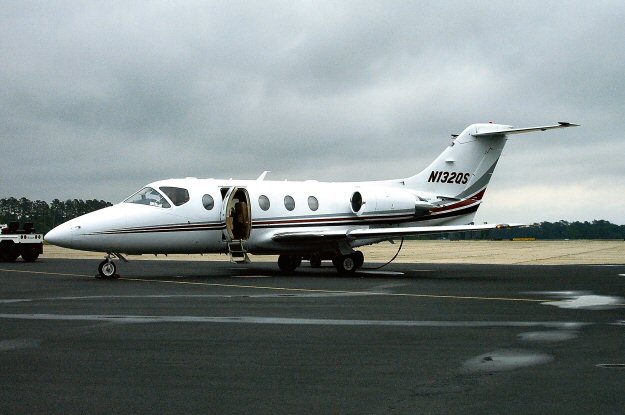 When Raytheon took over the Beech Aircraft Corp they continued to produce the 400A small
business jet. Here's a nice image shot under stormy skies at Wilmington NC International Airport
in April of 2007 by my guardian son, Harry Chang (recently just out of Iraq - whew!) and now
working as a lineman at that airport.