Piper PA-23-250 Aztec B N5260Y (c/.n 27-2322)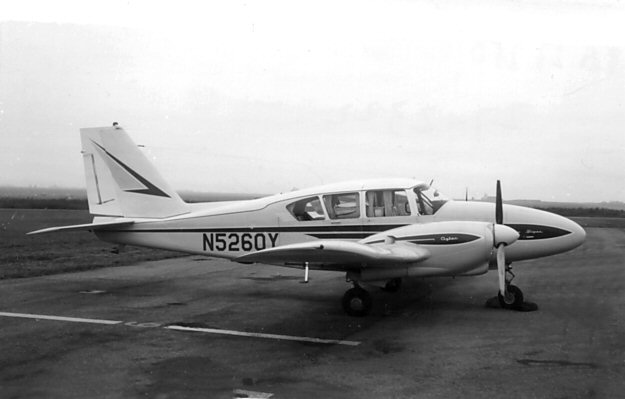 By the early 1960s the Aztec grew a droop snoot long nose. Despite this they were given the
same model number as the short nosed variety (PA23-250). Various versions were produced
through the model Aztec F using either normally aspirated or turbocharged engines.