Mitsubishi MU-2B-36A (MU-2N) Marquise N866MA (c/n 706SA)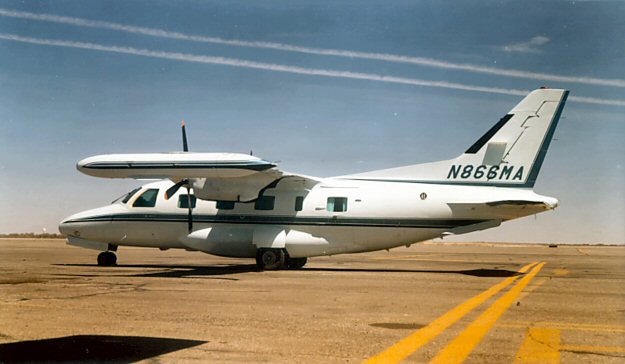 Like most aircraft, the basic MU-2B design was stretched and improved. From a technical
engineering and bill of material standpoint all the MU-2s were basically derivatives of the MU-2B.
However, from a marketing standpoint the various derivatives of the basic design were given a
letter variant. The MU-2B-36A above was known as the MU-2N, and at that time the name
"Marquise" was introduced. Including military versions, over 800 of them were built. This example
was basking in the El Paso sun in March of 1981.