CASA C-212-200 Aviocar N439CA (c/n 293)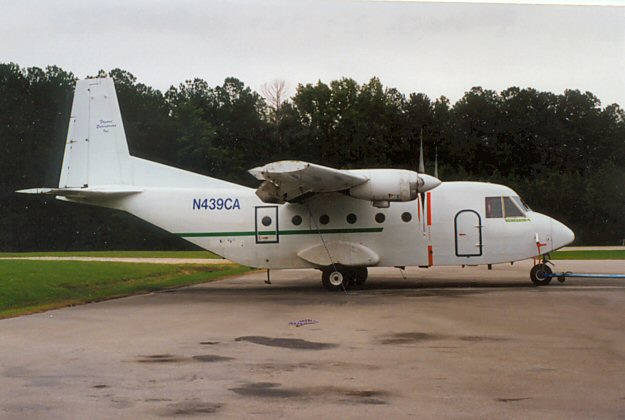 The CASA 212 was basically developed for the Spanish military as a DC-3/Junkers Ju 52/3m
replacement. Since then several versions have evolved including a commuter feederliner. Many
of the US registered non-airline examples appear to be used for parachuting/skydiving and this
one, taken at North Raleigh Airport, North Carolina in 2005 is no exception.