Funk B-85-C N1631N (c/n 397)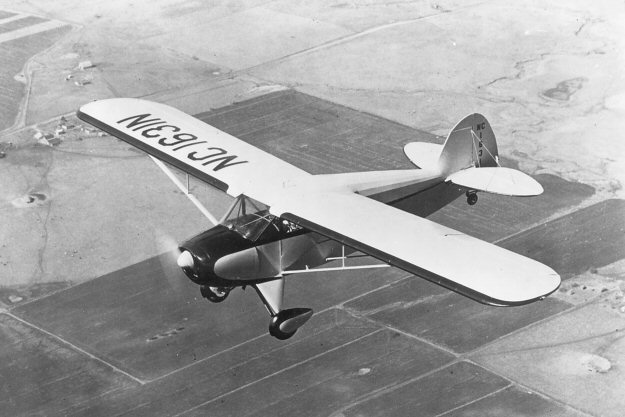 This is the post war version of the earlier Funk "Bee". This aircraft was built in 1948 at the new
plant in Coffeyville, Kansas. The engine was a Continental C-85-12F rated at 85 hp at 2575 r.p.m.
at SL. I acquired this nice photograph from the Funk Aircraft Company in 1949. N1631N was
still on the register into the new millennium.