Cessna 140 NC77260 (c/n unknown)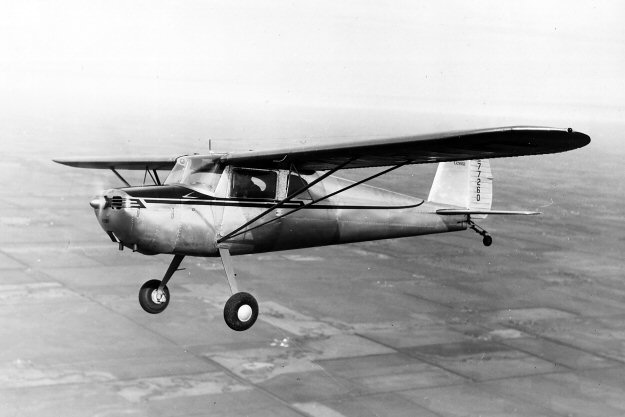 This Cessna Aircraft Co photograph shows the prototype Cessna 140 in the standard livery
of the day. In fact, it is seen again below in a publicity post card (I will reproduce the entire
card, not just the aircraft) which I received from Cessna in 1947. As stated in the caption
for the Cessna 120, the 140 was by far the more popular model. For the little extra cash one
received a more deluxe aircraft, including an electric starter, the rear quarter "D" window, and
flaps. The 120 was more of a basic trainer, whereas the 140 catered to the private owner/pilot.
The initial 120/140 had an all metal fuselage, but fabric covered wings.