SOCATA Rallye 150 ST N150ST (c/n 2996)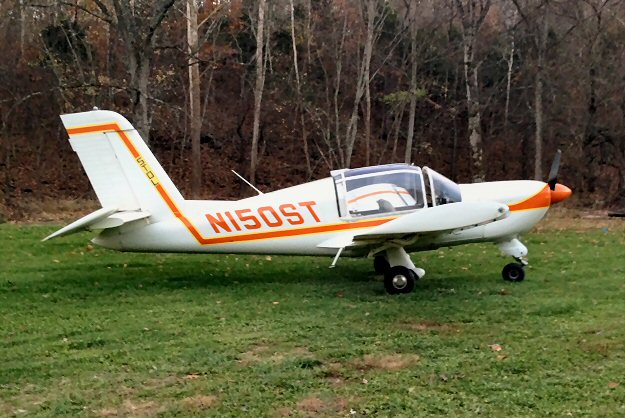 Just to remind you, this section contains

US-registered

aircraft. They don't have to be

US-designed


to warrant inclusion. The Rallye series emanated from the original Morane-Saulnier MS-880A of the
late 1950s era. When Morane-Saulnier collapsed in the mid 1960s, SOCATA, a Division of Sud
Aviation, took over the MS Rallye designs. Over 3,000 of various marques of this aircraft have
subsequently been produced by SOCATA. Notable features are the bulbous cockpit and the set
back position of the tail plane. The above photo is from owner Charles Miles and was taken at White
Cloud Flying Field, near Columbia, MO in 2014. Its "STOL" claim on the fin relates to the automatic-
ally deployed leading edge wing slats. My own shot of this machine, below, was taken on a glaringly
bright day, was at Nut Tree Airport Vacaville, CA in July of 1979.