Remos GX N16GX (c/n 259)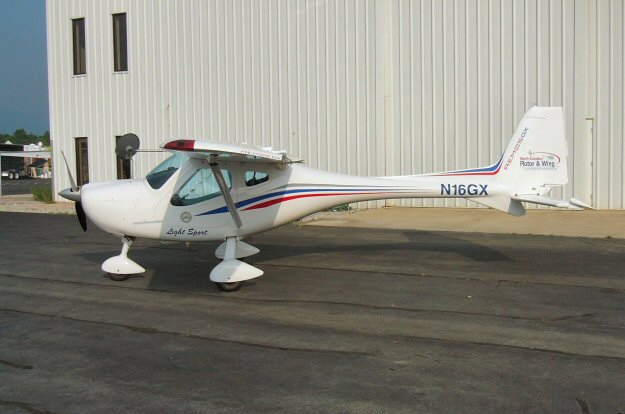 Considered a 'Light Sport Aircraft' in the US (Ultralight anywhere else) the Remos GX is a
development of the earlier and successful German-designed and built G-3. Power is supplied
by a 100 hp Rotax 912ULS engine This sleek little Remos is one of several such machines
owned by Raber Helicopters, trading as North Carolina Rotor and Wing, who offer both
helicopter and fixed wing training at Franklin County Airport, some 50 km north-east if Raleigh,
NC, where the above shot was taken in May 2009. The company also has a facility at Rowan
County Airport, Salisbury, NC (in the Charlotte area).