Champion (Aeronca) 7GCAA Citabria 150 N9652S (c/n 57)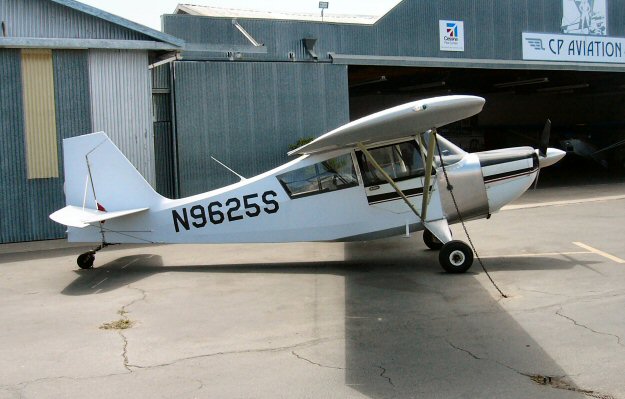 Introduced in 1965, the Champion 7GCAA, like the 7ECA, featured wood-spar wings and
oleo-shock undercarriage. A larger, 150 hp Lycoming O-320-A2B engine was fitted. This
1966 model was seen at Santa Paula, California in July 2010. The 7GCAA became known
as the Citabria "A" Package, whilst the 7GCBC is the Citabria "C" Package.
In 1970 Champion was acquired by Bellanca.