Cessna 205 (210-5) N8460Z (c/n 205-0460)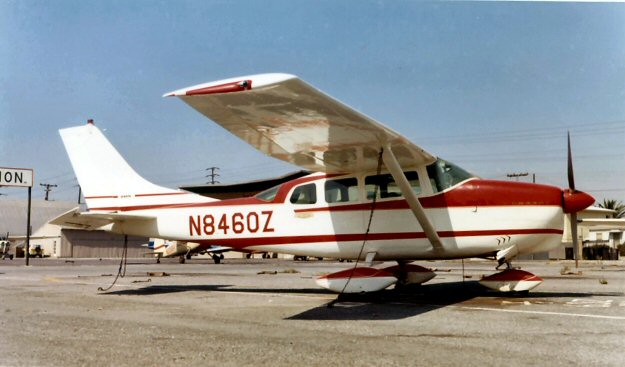 The Model 205, introduced in 1962 was actually a development of the 185 although it looked
like a fixed undercarriage 210. In fact, the FAA's Type Certificate for this aircraft designates it
as the "210-5". (With the later 205A the reference to the 210 went away). Around 600 were
built before production of this model was discontinued. They are, therefore, fairly rare Here's
a brand new one at Hawthorne Municipal in 1964.