Western Air Express Loening C-2H Air Yacht NC9773 (c/n 22)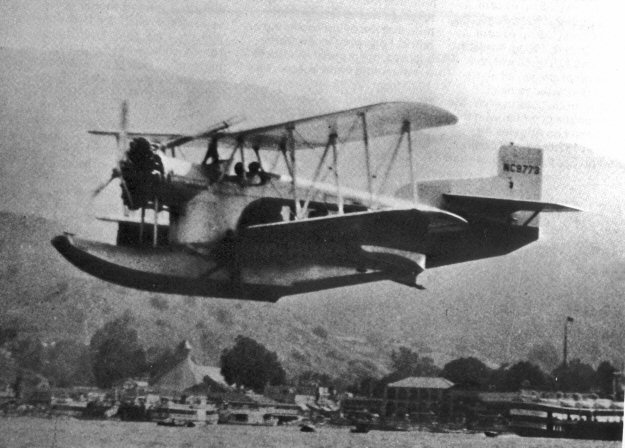 Some of these early WAE images are really grainy. This does, however, give a fairly good
impression of the general layout of what can only be described as one of the ugliest aircraft
ever built. In June 1928 Western Air Express purchased Pacific Marine Airways, a small
company which had been flying excursion runs between Wilmington and Catalina Island as
far back as 1922 using Curtiss HS-2L flying boats. With the purchase came a motley
collection of aircraft, including the Air Yacht seen above.