Varney Air Lines Stearman C2MB Identity Unknown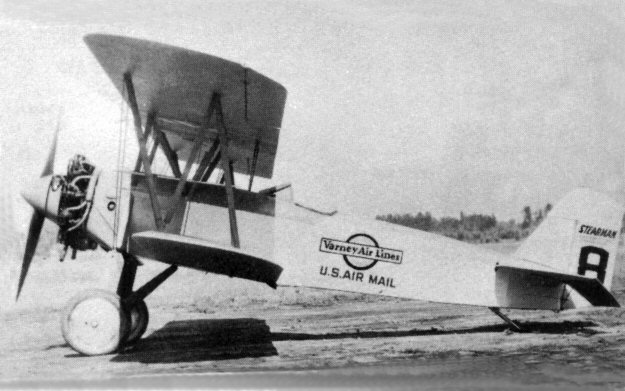 Varney Air Lines only transported the mails. It was not a passenger carrier. Its routes linked
the transcontinental air route with the Pacific Northwest, tying into the Northern Pacific Railroad
at Pascoe. As business grew it needed more capacity and purchased four Stearman C-2MBs.
I have not been able to identify the registrations of these machines.