United Air Lines Boeing 737-522 N906UA (c/n 25006)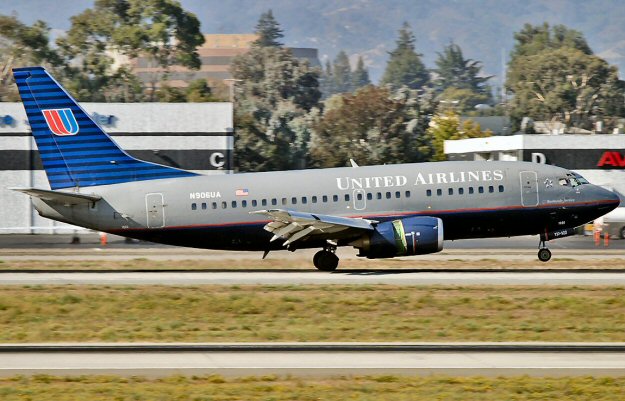 United's other "standard" Boeing 737 is is series 500, of which they currently have 30 examples.
Manas Barooah took this shot at San Jose in September of 2005 operating a flight normally flown
by a series 300. This aircraft is really a "short bodied" version of the series 300, with a max
passenger capacity of 108. United's first was delivered at the end of 1990.