Transamerican Airlines
Fokker F.10A NC812H (c/n 1051)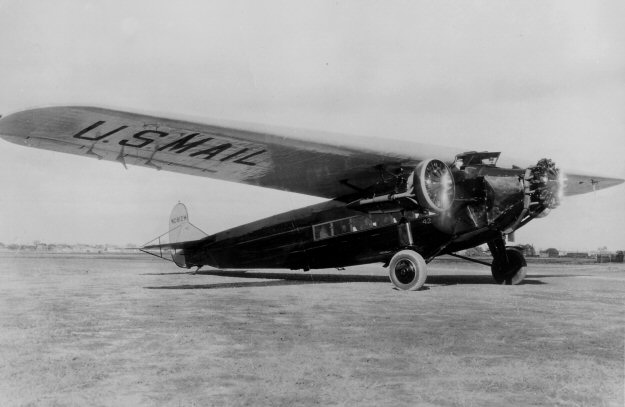 The caption on the original of this image purported it to represent an American Airways F.10A but,
in fact, as correspondent Colin Howell points out, it was, in actual fact, one of three or four operated
by Transamerican when this photo was taken. Although American Airlines took over Transamerican
in 1932 and acquired three of their F.10As, this was not one of them. NC812H had originally been
delivered to Pan Am in August of 1929, and was seconded to Boston-Maine Airways, a company
to whom Pan Am provided management and technical support. It was sold to Transamerican in
October 1931 although was destroyed by fire at Detroit on 8 February 1932 whilst refueling.
. .