Star Airlines Bellanca CH-400 Skyrocket NC10795 (c/n 622)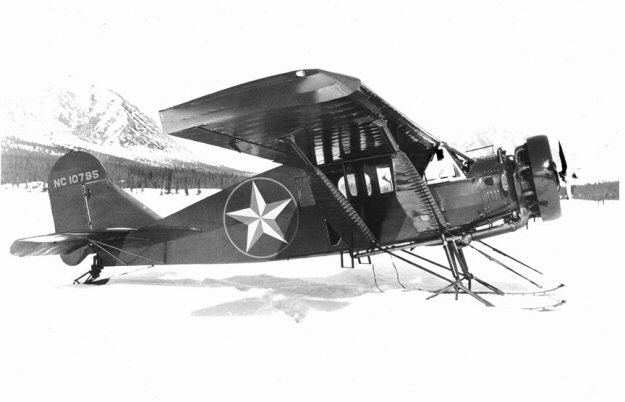 The CH-400 was basically a Bellanca CH-300 with more power. Normally powered by a
420 h.p. Pratt & Whitney Wasp C-1 engine, the CH-400 did not possess much better
cruising speed than the older Pacemaker, but the extra power was noticeable in the take-off
performance. For this reason it was ideally suited for tough Alaskan "bush" operators. Star
Airlines had this one plus NC781W also. This image is from the Ted Spencer collection
(via Lars Opland).