Northwest Airlines Curtiss Oriole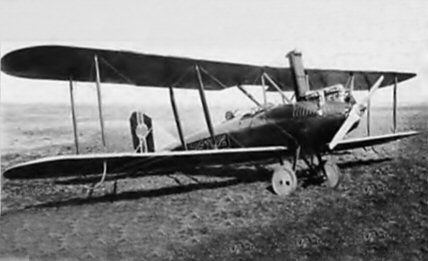 Northwest Airways was incorporated on 1 August 1926, as a Michigan corporation
organized by a group of Detroit and Twin Cities businessmen. It took over Contract
Air Mail Route (CAM) # 9 from Charles Dickenson who had been awarded the route
from Minneapolis to Chicago with stops in La Crosse, Madison and Milwaukee. The
service was inaugurated with a Curtiss Oriole and a Thomas Morse biplane. The image
above, from the public domain, depicts

a

Curtiss Oriole, but I am not sure if it is an actual
one operated by Northwest.