Northwest Airlines Airbus A320-211 N370NW (c/n 1037)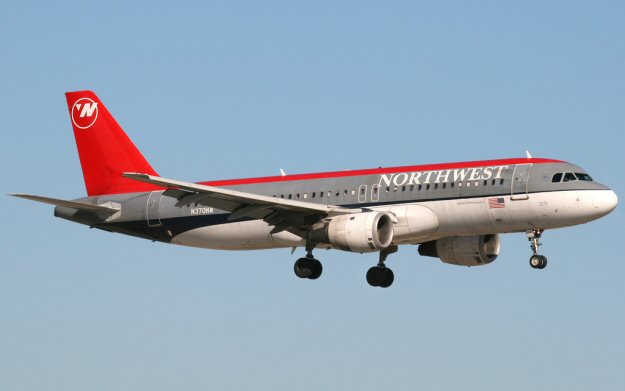 By the late 1980s, early 1990s Northwest was seeking a more competitive single-aisle airliner
and, uncharacteristically for a U.S. airline, chose the Airbus A320. NWA was, in fact, the
launch customer in the U.S. for this smaller European airliner, receiving the first unit of this type
in 1989. These were acquired, in part, to eventually replace the by then, aging Boeing 727s
N370NW is, for Northwest, a fairly recent acquisition, being delivered in the summer of 1999.
I say "for Northwest" since it has one of the oldest fleets in the industry. In fact, when this nice
shot was taken by Reid Antonacchio at Fort Lauderdale-Hollywood International in February of
2006, the aircraft was looking decidedly shabby.