National Air Transport Travel Air 5000 Identity unknown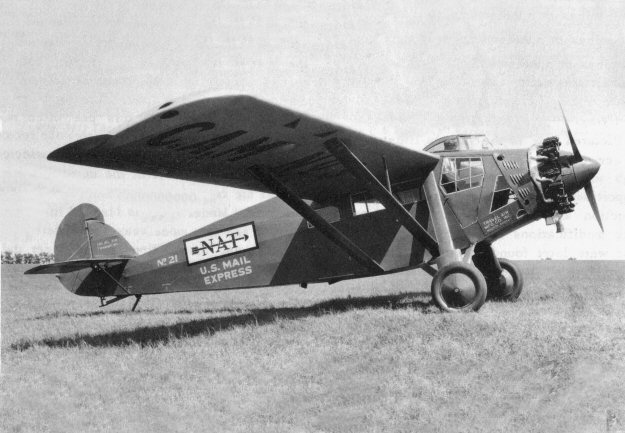 On 1 February 1928 NAT opened up a route from Chicago to Kansas City. A modest fleet
of Travel Airs was acquired to operate the service, including this early model 5000. The airline
also operated a number of the later, and more common, model 6000.