Long & Harmon Airlines Ford 5-AT-C NC428H (c/n 88)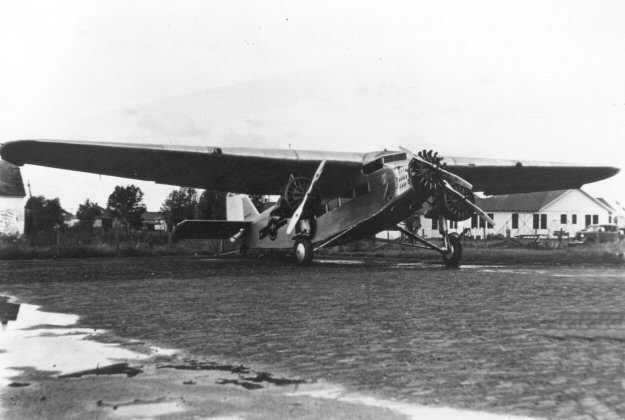 When the new air mail bids were called in May of 1934, Long & Harmon bid on, and was awarded,
route # 15 from Amarillo to Brownsville, via Fort Worth, all cities being in Texas. Services commenced
on 1 June 1934 and a modest fleet of Ford Tri-Motors was acquired to fly the route. The airline was
extremely short lived and was acquired by Braniff Airlines of 1 January 1935. One wonders if the air
mail bid was merely a ploy to up the bidding price for the airline. The poor image above came from Braniff.