Eastern Air Transport Pitcairn PA-8 NC10751 (c/n 162)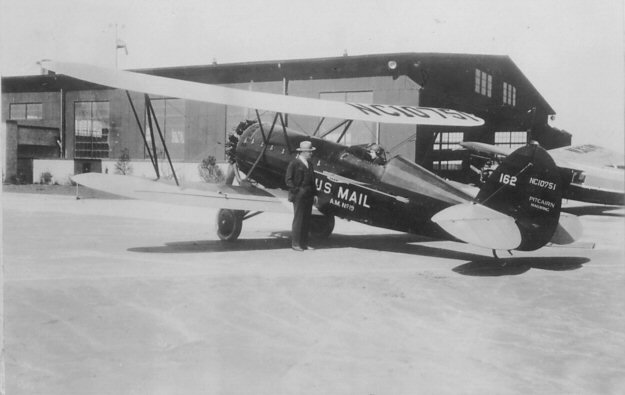 The president of North American Aviation at the time of the purchase of Pitcairn Aviation's
operating division was Clement M. Keys. He was, at the time, intent on building a vast airline
empire. One of his first acts was to change the name of Pitcairn Aviation to that of Eastern
Air Transport. As indicated earlier, the fledgling airline had a motley fleet of some 44 aircraft.
The PA-8 was one of the first of the airline's new purchases and was an improved version of
the earlier PA-5 Mailwing. Several Super Mailwings were purchased in 1930 for the sole
purpose of carrying mail.. The upgraded aircraft had a far greater payload than its predecessor
and was able to operate at increased speeds and with longer range.