Eastern Air Transport Ford 4-AT-E NC8401 (c/n 63)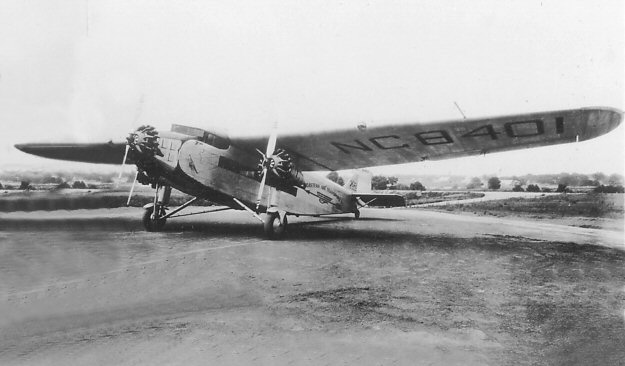 This was one of the Tri-motors acquired by North American Aviation when it purchased
Pitcairn Aviation. The name was changed to Eastern Air Transport on 10 January 1930.
The Fords were used intially on the airline for revenue passengers (as opposed to Air Mail)
on the New York to Atlanta and Miami routes.