Delta Air Service Travelaire 6000-B Unknown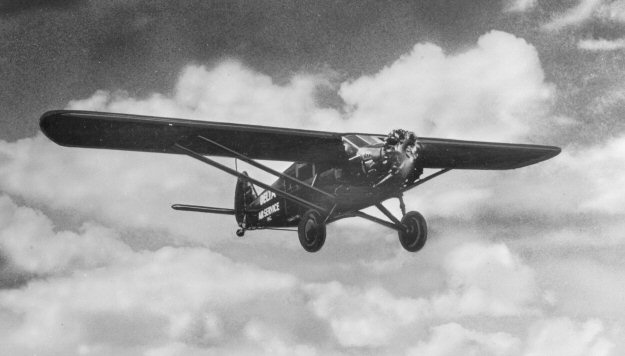 This is the only image I have ever seen of a Delta Air Service Travelaire. Clearly it was cut out of
a ground shot and clumsily pasted over an aerial background. All attempts to come up with a better
photo have failed. Since this is such a poor image I am appending a better one of the 6000-B below,
which was acquired from the archives of the Beech Aircraft Corporation in the 1940s. So far as I can
ascertain, C8113 never flew with Delta. Anyway, C.E. Woolman purchased three of these six seater
mini airliners in 1929 and inugurated service with them between Dallas, Texas and Jackson, Missisissppi.
Intermediate stops were made at Shreveport and Monroe, Lousiana. As more Travelairs became
available, service was extended to Birmingham, Alabama and Atlanta, Georgia. This route was
continued until 1930 when the Post Office Department awarded the air mail contract between Dallas
and Atlanta to Southwest Air Fast Express (SAFE), a forerunner of American Airways, forcing Woolman
out of the market. He returned to crop dusting, and changed the corporate name to Delta Air Corporation.