Clifford Ball (Airlines) Inc Waco 9 Unknown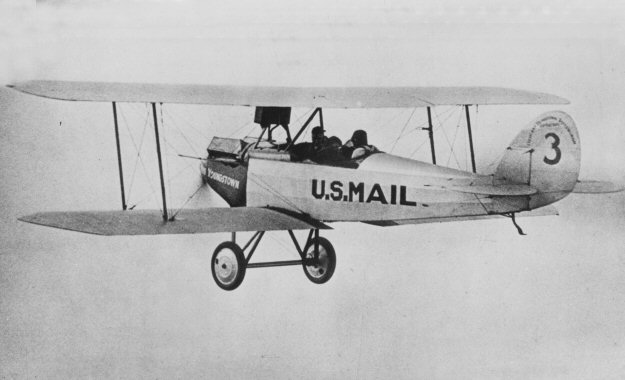 This image is reputed to depict one of the Waco 9s with which Clifford Ball commenced air mail
service on CAM 11 on 21 April 1927. The legend on the rudder states "Cleveland - Youngs-
town - Pittsburgh". Ball had a controlling interest in Bettis Field (the Pittsburgh-McKeesport Air-
port), and had acquired seven Waco 9s as payment for delinquent storage charges. He then bid
on, and was awarded, CAM 11 to fly the mails from Cleveland to Pittsburgh. Several Wacos
were cannibalized to form a nucleus of at least three airworthy machines.