American Airways Sikorsky S-38-C NC10V (c/n 314-14)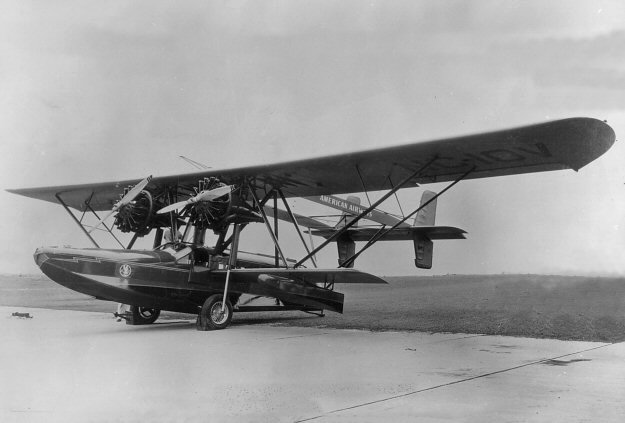 So far as I can ascertain, this was the only Sikorsky S-38 to be operated by American Airways.
Its base of operations appeared to be Chicago but I am not sure if it was used for passenger or
freight/air mail service. Steve McEwan indicates (plausibly) that it was probably inherited from
the Colonial Division for the Toronto route.