American Airlines Boeing 777-223ER N797AN (c/n 30012)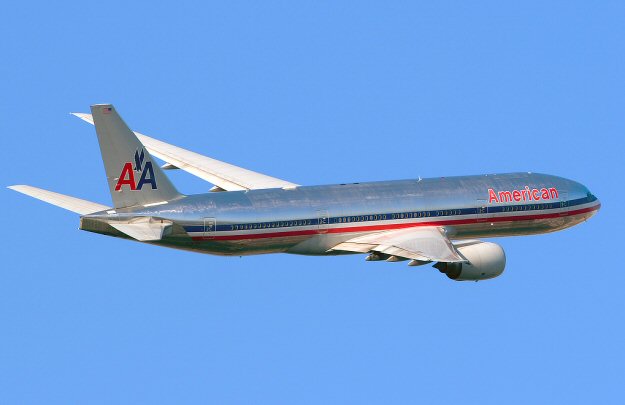 I've said it before and I'll say it again: Some of the work turned in by contemporary aviation
photographers is absolutely stunning. Take this shot of an American 777 just after take off from
Heathrow's 09R by Chris Muir in August of 2005 for example. The squared off rear fuselage
extension is clearly visible. N797AN is one of some 34 777s in operation world wide by American
. They began service in 1998 and replaced the DC-10s and MD-11s on the airline's long over-water
routes. This Rolls Royce Trent powered beauty was delivered in January of 2001.