Alaska Star Airlines Lockheed Vega 5B NC162W (c/n 128)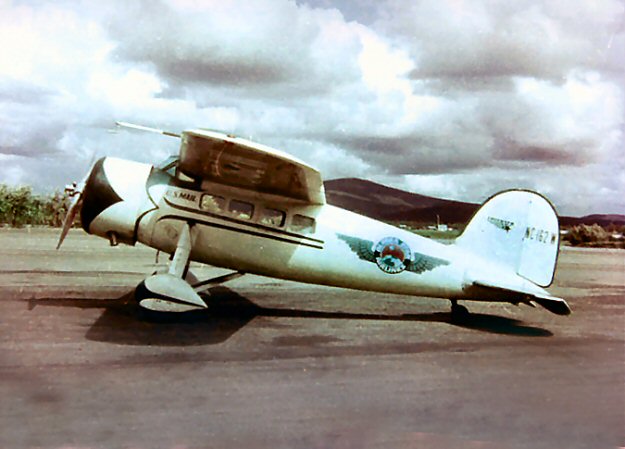 Quite a number of Lockheed Vegas were employed in Alaska. (Pacific Alaska Airways had
several). The two rare shots in this entry are from the William Fike Collection, Museum of
Alaska Transportation & Industry, and shows that Alaska Star had at least one of these racy
machines. When one stops to consider that this fully cantilever high wing monoplane was first
flown in 1929 it is not difficult to believe that it was responsible for writing much of the history
of speed and distance in the air in the early 1930s. Not only that, but it was rugged, as can be
seen from the nice location image below. On 2 August 1944 it suffered engine failure leading
to its fifth accident on the south fork of the Kuskokwin River, AK. The pilot and four passengers
escaped with injuries. It landed on a 300 foot by 75 foot sand bar covered with ten foot willow,
resulting in a collapsed gear and the force threw the engine to one side. In the resultant fire the
aircraft was completely destroyed.