Alaska Airlines Stinson SR-6B NC15114 (c/n 9605)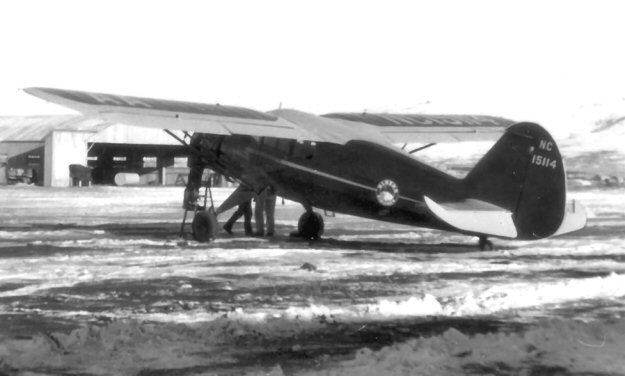 I have no details on this aircraft, except to state that it was probably used by Alaska in the
1948-1950 era. It returned to the lower 48 after that and is, in fact, still current, being
registered to an owner in San Martin, Ca. Photo from the Simos Georgandis collection.