Air Wisconsin BAC-111 N105EX (c/n 12)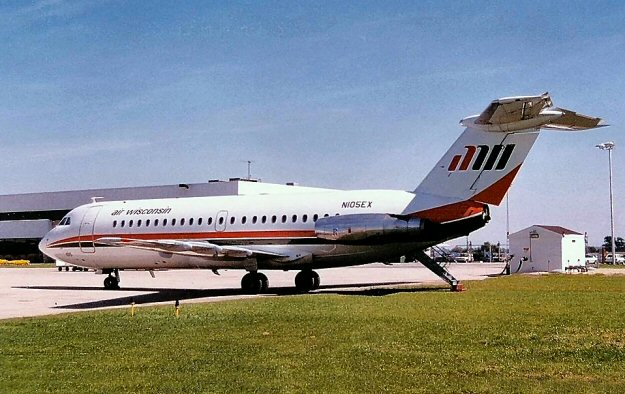 Four ex-Pacific Express BAC-111s were leased by Air Wisconsin from January 1985 to March
1986 while the airline was awaiting the delivery of more BAe 146s. The above shot was taken
by Thomas E. Rambis at Outagamie County Regional Airport in June of 1985. This airport is
located in northeast Wisconsin and serves Appleton and surrounding communities.