ZK-AZZ Cessna 180 (c/n 30537)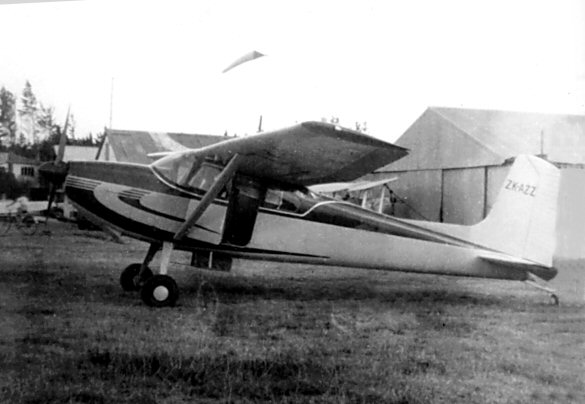 ZK-AZZ was one of the first Cessna 180s to be imported into New Zealand for use in
the agriculture industry. This one is relatively clean and had probably just been delivered
to Garnham Aviation when this shot was taken. However, within a few days after having
been used as a topdressser, the machine would have been covered in dust and chemicals.
Some of the 180s I observed in Australia were, to put it in today's vernacular, "gross".
ZK-AZZ crashed at Taihape on 19 January 1955.