ZK-AWX Miles M.14A Hawk Trainer III (c/n 741)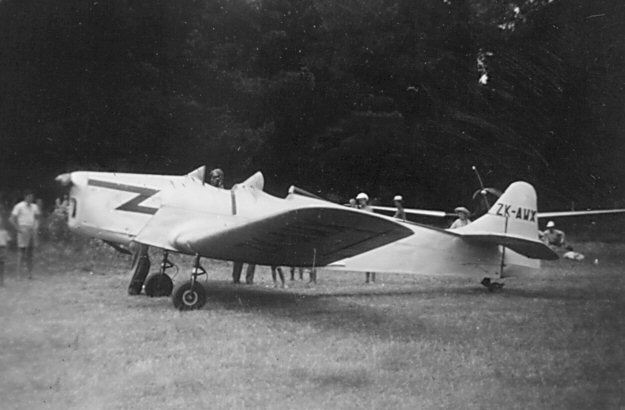 Built as a Miles Magister for the RAF with serial number L8285) this machine was civilianized
in early 1951 as G-AMMD. Despite its 1951 New Zealand registration, it was not delievered
to the Dominion until the end of 1952. It is seen here in the service of the Piako Aero Club in
that year.