ZK-AVN Auster J/5B Autocar (c/n 2915)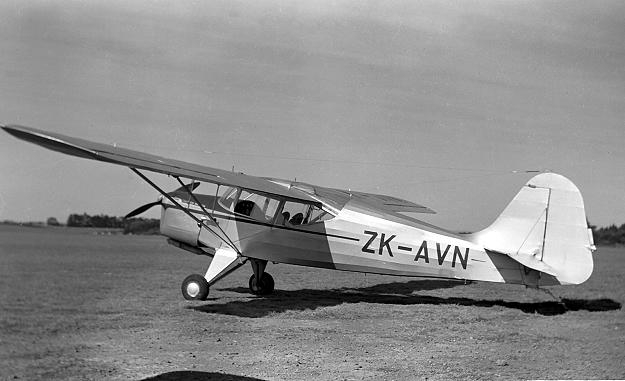 This photograph, from the David Molesworth collection, was taken by James Dyson in the
early 1950s. ZK-AVN was operated by the New Zealand's Civil Aviation Department at
that time. After it a series of private owners it still currently exists and is under restoration
at Mandeville.