ZK-AUL Auster J/1N Alpha (c/n 2310)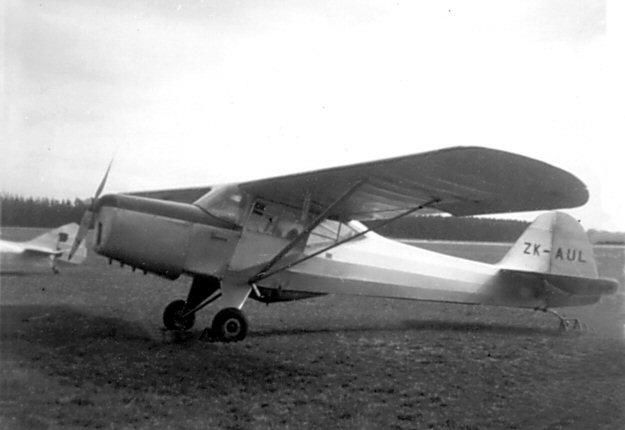 This was the former G-AJEF, built in 1947 and imported into New Zealand in May of 1950 for
an outfit known as Auster Air Services Ltd. It was converted to J/1B Aiglet standard by marrying
the wings to a new fuselage (c/n 304FM). The old fuselage was used in the rebuild of ZK-BQD.
ZK-AUL crashed at Mesopotamia Station in 1960 and was written off.