ZK-AUK Miles M.11A Whitney Straight (c/n 507)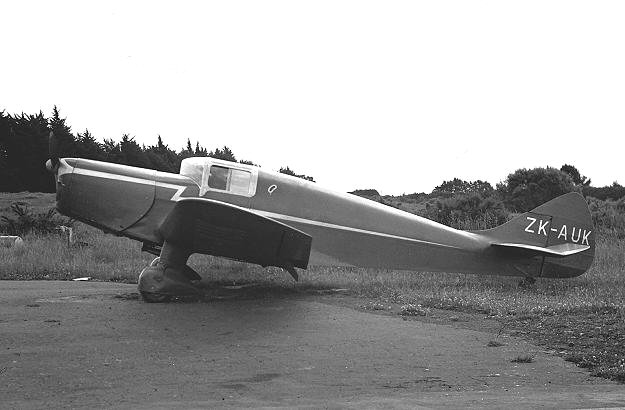 This nice profile shot was taken by James Dyson and is presented here courtesy of the David
Molesworth collection. Of the 50 or so Whitney Straights built, no fewer than eight of them
saw service in New Zealand. This one was ex G-AFJX and it was imported in 1950. It was
operated at the time by Tourist Air Tours.