ZK-ARS Cessna UC-78 Bobcat (c/n 3668)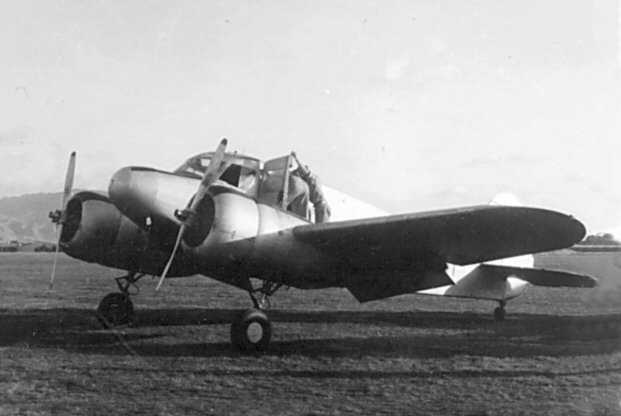 Outside of the United States and Canada, very few Cessna UC-78s (or T-50s, as the civil
versions were known) made it onto the world's civil registers. New Zealand claimed two.
The above machine was an ex USAAF UC-78 (42-58176) which went to the New Zealand
Civil Aviation Department in 1948 along with sister ship ZK-ART. Both were sold in 1950
to Aircraft Service Co of Auckland. This shot was taken circa 1948 and I am assured it is
-ARS although the rego doesn't show. ZK-ARS was broken up at Mangere in 1950. Reports
suggest that the steel tubing was used to make topdressing hoppers for Tigers. The image
below was taken circa 1951 after the aircraft had been put out to pasture.