ZK-ARL DHC-1 Chipmunk (c/n 61)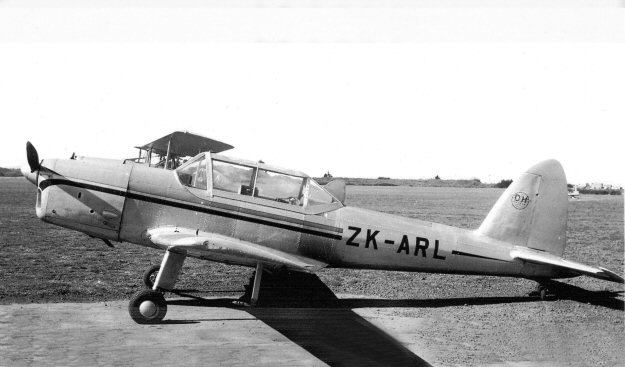 ZK-ARL (above) whilst with the Wellington Aero Club in 1950. This image is courtesy of
Chipmunk aficionado Rodney Brown. This aircraft is still on the register. The color shot below
was taken by John Maries at Wanaka in 2003 (courtesy of the Ken Tilley collection). Of course,
it never was really a 'warbird' having been built in Canada as a civil machine.