ZK-APY Airspeed A.S.10 Oxford I (c/n unknown)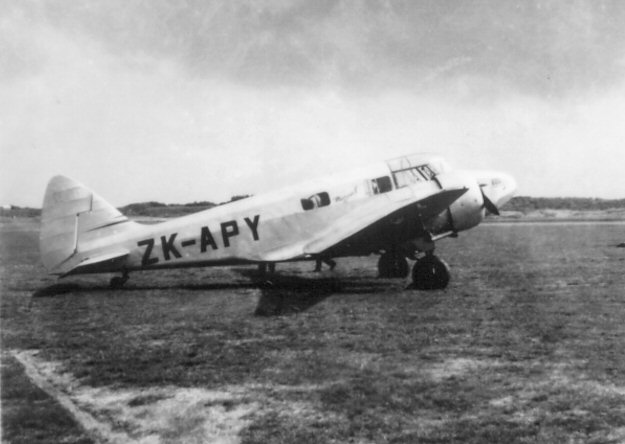 ZK-APY was the second of the two Oxfords to find its way onto the New Zealand civil
register. It didn't stay long and was soon returned to the RNZAF for disposal. This one
was ex RAF HN368 and ex RNZAF NZ1377. The venue and date of this image are
unknown.