ZK-CDN Victa Airtourer 100 (c/n 38)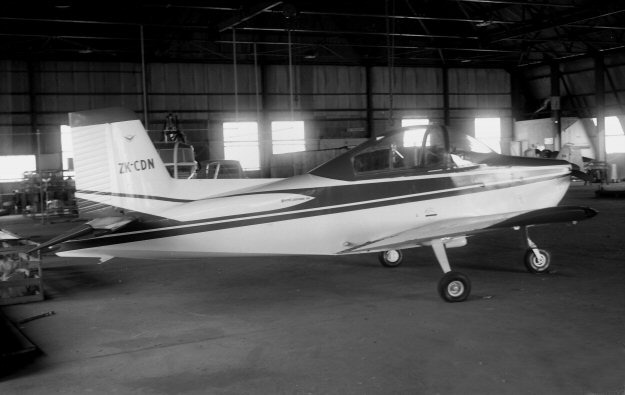 Greg Banfield caught this brand new Airtourer in the hangar at Bankstown on 17 November
1963. Ironically, the breed would later go on to be produced in New Zealand after the
parent company in Australia folded. This example was, however, a Victa built early model
which was exported.in December 1963. It was withdrawsn from use at Wanganui in Sept-
ember 2001..