ZK-BJS Cessna 170B (c/n 20351)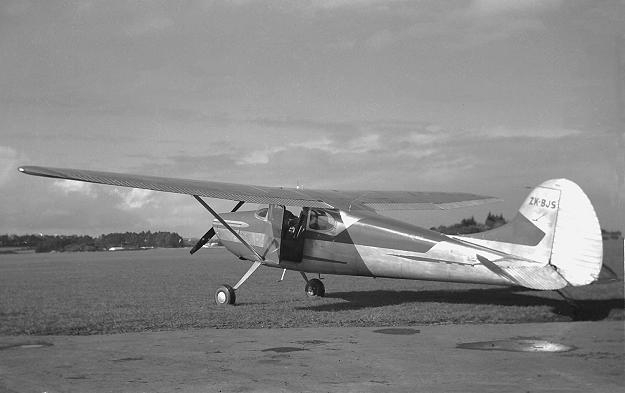 This Cessna was not a brand new machine when imported in 1955, having flown in the US
for some time as N1785D. It was later rebuilt and re-registered ZK-ERR, and is currently
in storage at Ardmore, owned by J. Geary. This photo is by Jim Dyson (via David Molesworth).