ZK-BJB Cessna 180 (c/n 31241)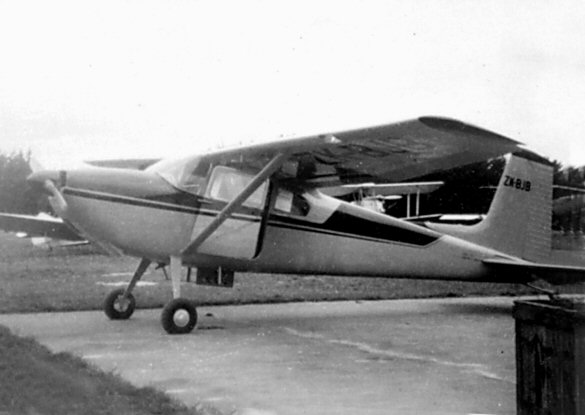 This Cessna went to Aircraft Fertilizing (HB) Ltd of Hastings in 1955. That concern
was taken over by Rural Aviation two years later. By 1960 it was with Northern Air
Services and then, starting in 1963, passed to a series of private owners. It is believed
to be still in one piece although whether it is airworthy or not is unknown.