ZK-BIG Fletcher FU-24-950M (c/n 34)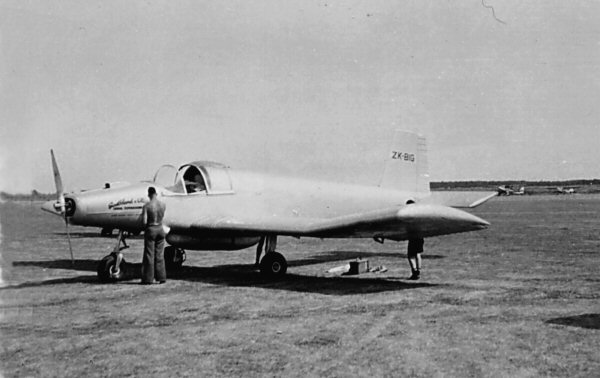 A FU-24 in the service of Southern Aerial Fertiliser Ltd. It crashed in 1966 and was rebuilt
as ZK-CLM and a new c/n, ADL-01. This c/n was changed back to 34 in 1989. It was
expported to Malaysia in 1992 as 9M-AYR and is, I believe, still current.