ZK-BHQ Fletcher FU-24 (c/n 19)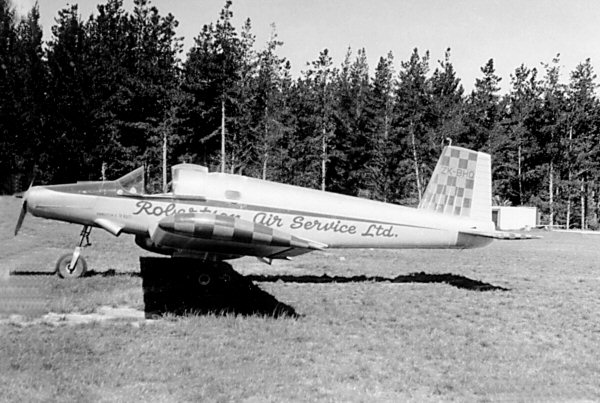 A Fletcher in the blue and grey livery of Roberston Air Service at Christchurch in 1955.
This aircraft was converted to have a Garrett TPE331 turboprop engine of some 530 hp
installed in 1967, making it a FU-24-1160 (which actually gave it a new c/n of 2001).
It was written off in an accident in 1968.