ZK-BHB Fletcher FU-24 (c/n 3)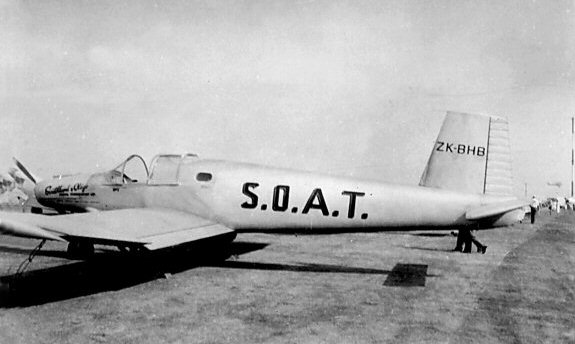 This aircraft crashed in February of 1962 and its remains were rebuilt by Air Service
NZ Ltd, along with bits and pieces of ZK-BID, to make ZK-CBQ. At that time the
CAA gave it the new c/n ASA1. The hybrid machine was sold in Australia in 1968 as
VH-EOG . This shot was at Hastings in 1955. ZK-BHB crashed at Whangerai on
20 March 1962.