ZK-BGK Cessna 170B (c/n 26456)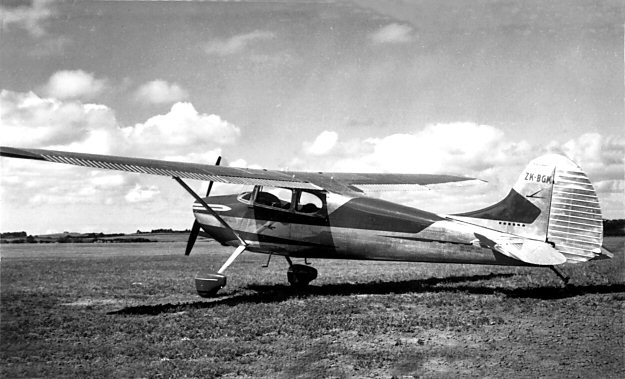 Another new 170B. Auckland, 1955. Original owner was the dealer, Rural Aviation.
It was registered to W.J. Polson of Wanganui when this shot was taken although went to
the Auckland Aero Club in 1958. By 1961 it was on the books of the Waverley Aero Club.
ZK-BGK crashed near the mouth of the Waitotara River in April 1964 and was written off.