ZK-BET Auster J/5B Autocar (c/n 2950)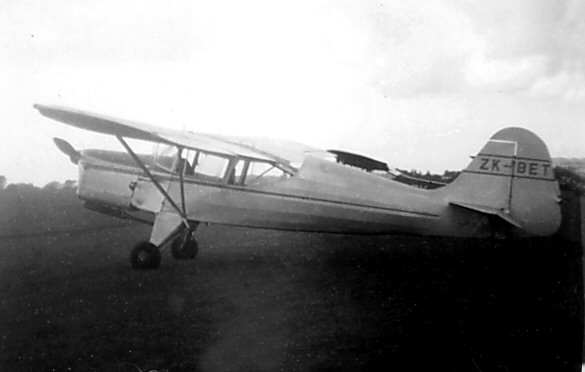 This is about the best I can do with this neg/print. This was formerly G-AMNB.
Owned by W.J.Polson of Wanagunui. Sold at the end of 1954 to the Waikato
Aero Club. Written off in a crash at Orunui, near Wairakei three years later (Dec
of 1957).